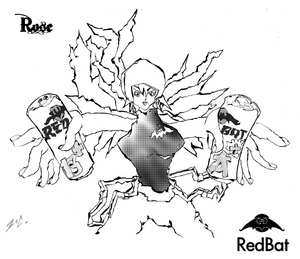 Rose MacDonald, a.k.a. "The Girl" is a human and is one of the protagonists of Red Bat. She is also Gabriel's love interest.
Role in the Story
Edit
Appearance
Edit
She is described as having red hair and freckles.
Personality
Edit
Powers and Abilities
Edit
Although Rose is human, in one entry she was described drinking Red Bat, which is for vampires.